t

ahlequah

r

ock

a

nd

m

ineral

s

ociety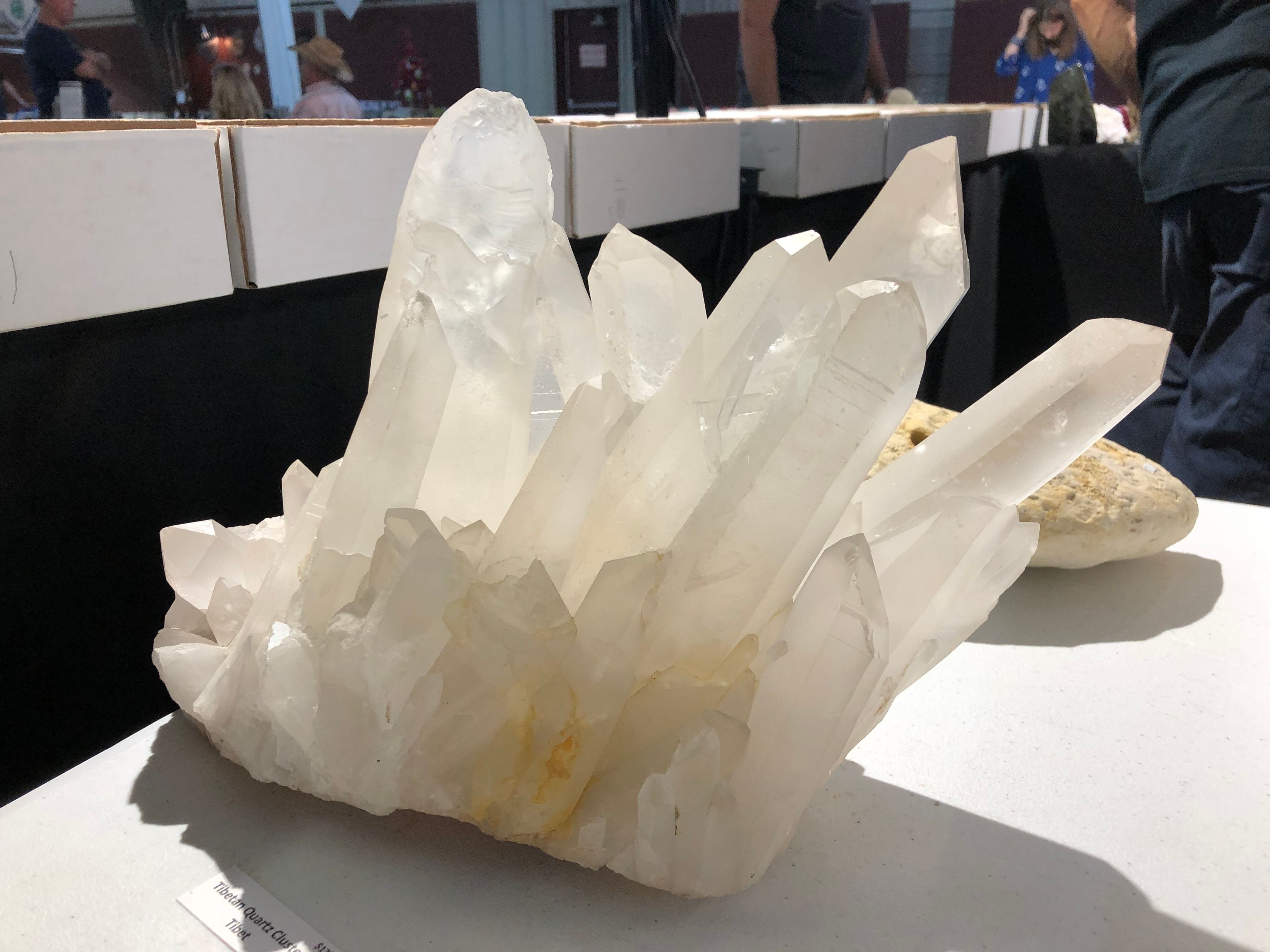 Rockhounds sharing the beauty in the natural worLd
tAHLEQUAH ROCK & MINERAL sHOW September 16-17, 2022
Cherokee County Community Building 908 S. College Ave. Tahlequah, Oklahoma
Rocks and Minerals

Handmade Jewelry

Lapidary Equipment

Blacklight Display

Lapidary

Jewelry Making
Next Meeting: May 17, 2022
Our first Rock Swap was a success! Everyone had a great time. Many rocks were "swapped" and everyone had a good time. Field Trip!!! May 21st we are going to
Great Salt Plains State Park
at Jet, OK to dig for selenite crystals. If you are interested in participating email us at info@tahlequahrockclub.org. People going to Jet need to be at the club meeting on the 17th.
See you there!
Third Tuesday . 6:30 pm - 8:00 pm
Rawls Room Tahlequah Public Library 120 S College Ave.
Tahlequah, OK 74464
P.O. Box 932, Tahlequah OK 74465